USA News
Couple Accused of Purposely Causing Crashes as Part of Insurance Scam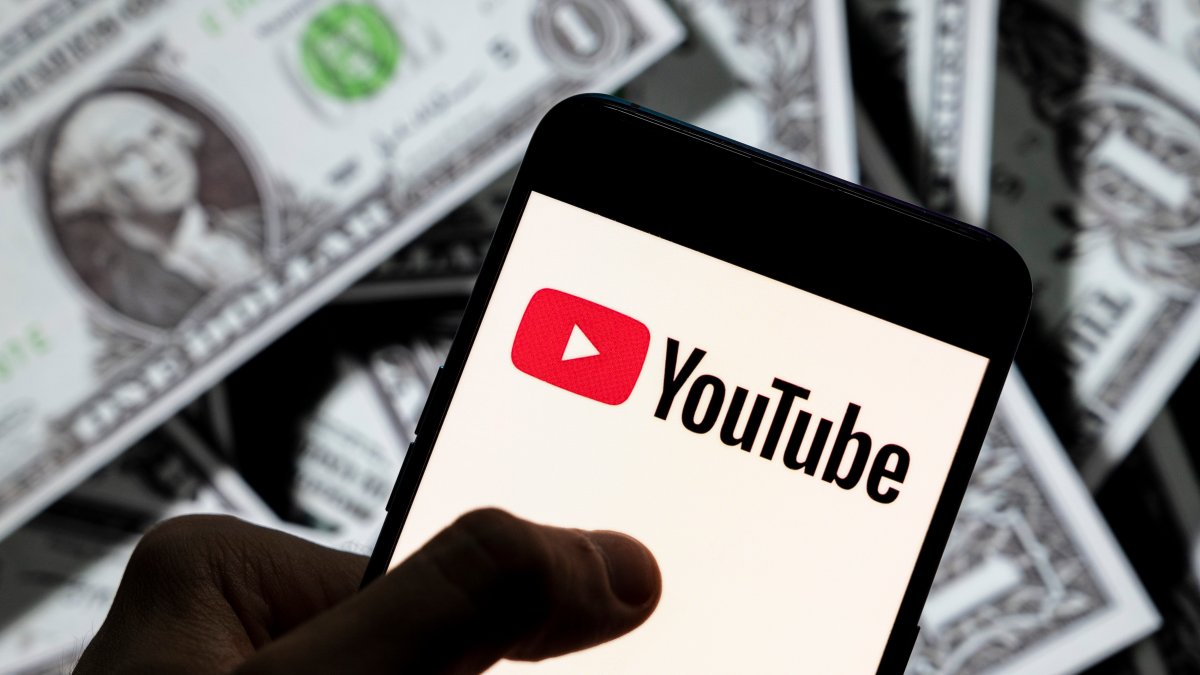 A Yucaipa couple is accused of uploading to YouTube videos of themselves purposely causing crashes and road rage incidents as part of an insurance fraud scheme.
The pair was identified as Christopher and Kimberly Phelps, both aged 40. They were arrested and charged with multiple counts of insurance fraud, assault with a deadly weapon and child endangerment after they allegedly caused crashes in an attempt to collect undeserved insurance payouts, according to the California Department of Insurance.
According to authorities, the couple operated a YouTube channel under the name "BLU3 GHO57," which police say they used to upload dashcam videos of collisions and road rage incidents connected to Christopher Phelps.
In several incidents, the couple's child was also present in the vehicle, according to authorities.
The channel had over 150 videos of "vehicle collisions, attempted or near collisions, road rage incidents, and other content involving the couple," officials said.
Approximately 23 crashes were documented on the couple's channel. Seventeen of those were linked to insurance claims filed by Christopher Phelps, the CDI said. Additionally, investigators found 42 videos related to road rage incidents and attempted collisions involving Christopher Phelps, according to the department of insurance.
In February, the San Bernardino County Sheriff's Department contacted the state insurance department after Christopher Phelps was involved in a crash that was deemed to be suspicious by police. According to authorities, the man stopped abruptly and caused a truck pulling a trailer to rear-end his own car.
He posted a video of the moments leading up to the crash to YouTube a short time later. Detectives were able to respond to the area where the crash happened and look for video and witnesses.
They arrested Christopher Phelps and charged him with one felony count of assault with a deadly weapon and one felony of causing a crash to present a false claim.
Both Christopher and Kimberly Phelps are being held on $500,000 bail. It was unclear whether they had an attorney who could comment on their behalf.
Investigators are asking for anyone else who may have been a witness or victim in incidents involving the Phelpses to reach out. Anyone with information can call detective Matthew Carter at 909-919-2215 or email him at [email protected].
File source