USA News
Fast-Moving Brush Fire Closes Lanes on 15 Freeway in Cajon Pass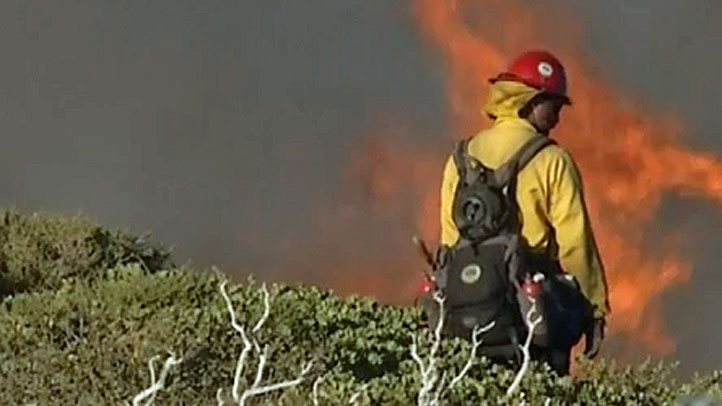 Part of the 15 Freeway northeast of Los Angeles was closed Wednesday afternoon due to a fast-moving brush fire. 
Three lanes were closed on the northbound side of the freeway in the Cajon Pass. It was not immediately clear how long the lanes will remain closed on the route between LA and Las Vegas.
Details about how the fire started north of Matthews Ranch Road in the San Bernardino County mountains were not immediately available. 
No structures were threatened early Wednesday afternoon.