USA News
First Strong Santa Winds of Season to Roar Into Southern California. Here's When and Where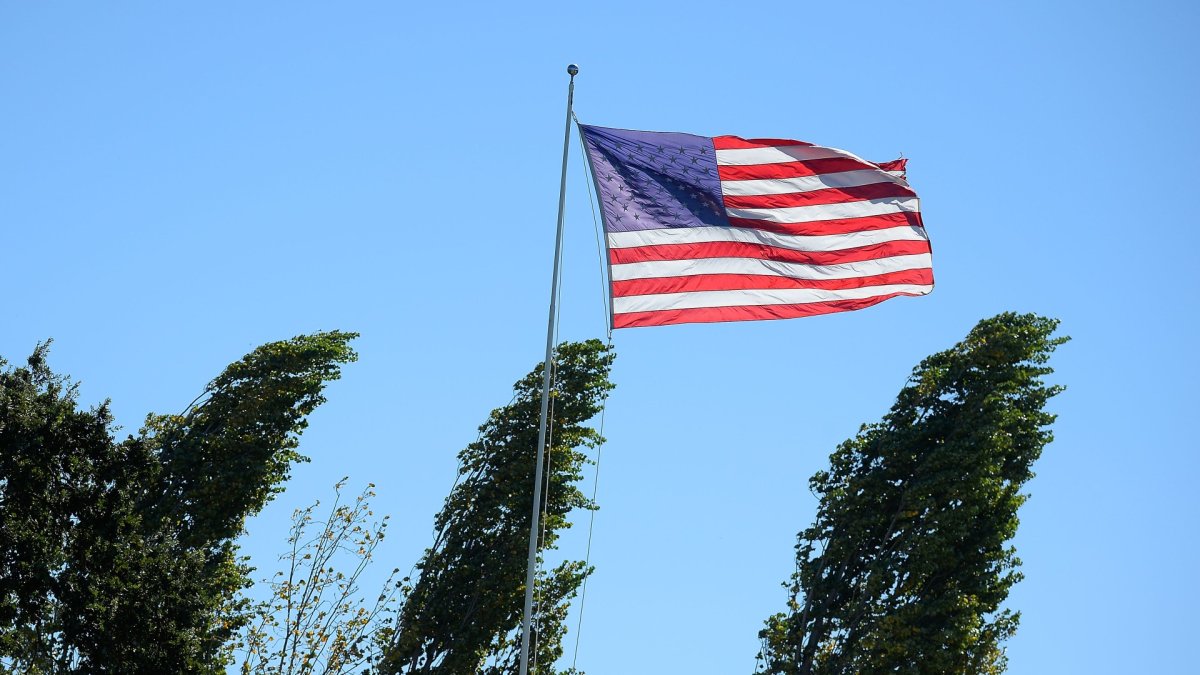 Southern California will face its first Santa Ana wind blast of the season this week when a red flag warning goes into effect in Los Angeles County.
Parts of Los Angeles County, including the mountains, will be under high fire danger Wednesday. A red flag warning means that critical fire weather conditions are either occurring now or will shortly.
The combination of strong winds and low relative humidity means if a fire starts, it's likely to spread rapidly.
On Monday, a less severe fire weather watch was issued, but that was later upgraded to a red flag warning that will be in effect from 7 a.m. to 7 p.m. Wednesday. Wind speeds are expected to peak Wednesday morning.
Strong Santa Ana winds fueled by high pressure building into the Great Basin are expected to kick up Tuesday afternoon and increase during the overnight hours.
"These are notoriously strong winds that move through SoCal during the fall," said NBC4 forecaster Belen De Leon. "As the winds move out of the northeast through those mountain passes and canyons, they pick up speed and become damaging.
"The other thing that happens is as these winds come up and over the mountains, the air it warms as it compresses."
Areas expected to be affected include the LA County mountains, Santa Clarita and San Fernando valleys, the Malibu coast and the Santa Monica Mountains. The warning also extends to much of Ventura County.
A high warning is in effect for inland Orange county, and the San Benardino and Riverside county valleys.
In the LA County Mountains, damaging northeast winds with gusts peaking at 55 mph, to as high as 75 mph for wind-prone areas, are possible with the strongest winds late Tuesday night through Wednesday afternoon.
Colder conditions will also bring low relative humidity numbers.
In the Santa Clarita and San Fernando valleys, the Malibu coast and the Santa Monica Mountains, the weather service was calling for 40 to 60 mph winds, with gusts to 70 mph in the foothills, along with relative humidity levels of between 6 and 12 percent.