USA News
Inflation is Getting So Rough That Jack in the Box Will Pay One Month of Rent for Five Lucky Winners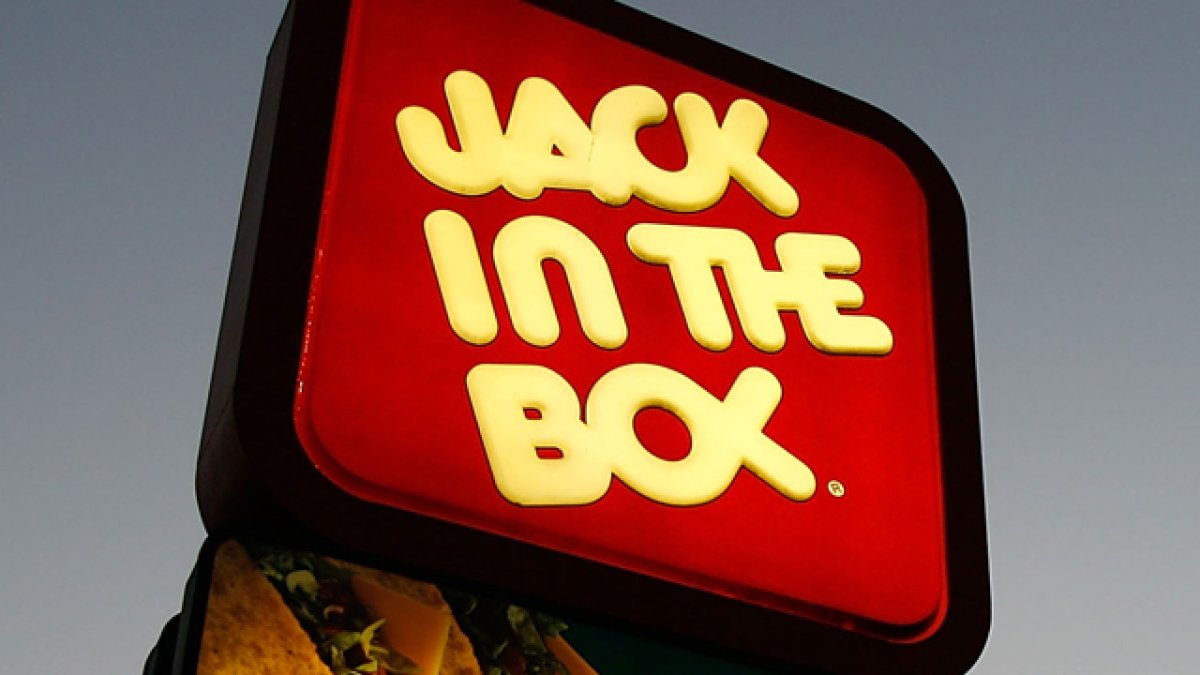 Ryan Reynolds is everywhere these days.
Jack in the Box has partnered with Ryan Reynolds, owner of Mint Mobile, to promote their new Mint Mobile Shake as well as help five lucky customers by taking a month of rent off their hands.
Ryan Reynolds has been working with Jack in the Box to promote the new Mint Mobile Shake. 
The new shake will be similar to the classic Oreo® Shake but with a St. Patrick's Day twist. It is made with Oreo cookie pieces, topped with a minty flavored whip cream and a cherry. 
For a limited time, customers who buy the shake via the Mint Mobile Shake on the Jack in the Box app or website will be entered in the sweepstakes.
Five customers will be chosen to have one month of rent covered by Jack in the Box, up to $3,000.
To enter, customers must have an account and purchase the Mint Mobile Shake using the Jack in the Box app or through the website. It is limited to one entry per person; any customer who purchases more than one shake will only be given one entry.
This sweepstakes is open to customers 18 years of age or older living in the following states.
Arizona 
California 
Colorado
Hawaii
Idaho
Illinois
Indiana
Kansas
Louisiana
Michigan
Missouri
Nevada
New Jersey
New Mexico
North Carolina
Ohio
Oklahoma
Oregon
South Carolina, 
Tennessee 
Texas 
Utah 
Washington
Wisconsin 
The U.S. Territory Of Guam
Winners will be announced possibly on April 10, 2023 and will be notified via email with further instructions. 
The sweepstakes ends March 31, 2023, 11:59 p.m. Pacific time. For more information check out the official rules on their website. 
Mint Mobile is a wireless company that strives to be affordable and efficient with plans that cost as low as $15 and up to $30, according to the company website.