USA News
LA City Council Will Revote on Banning Homeless Encampments Near Schools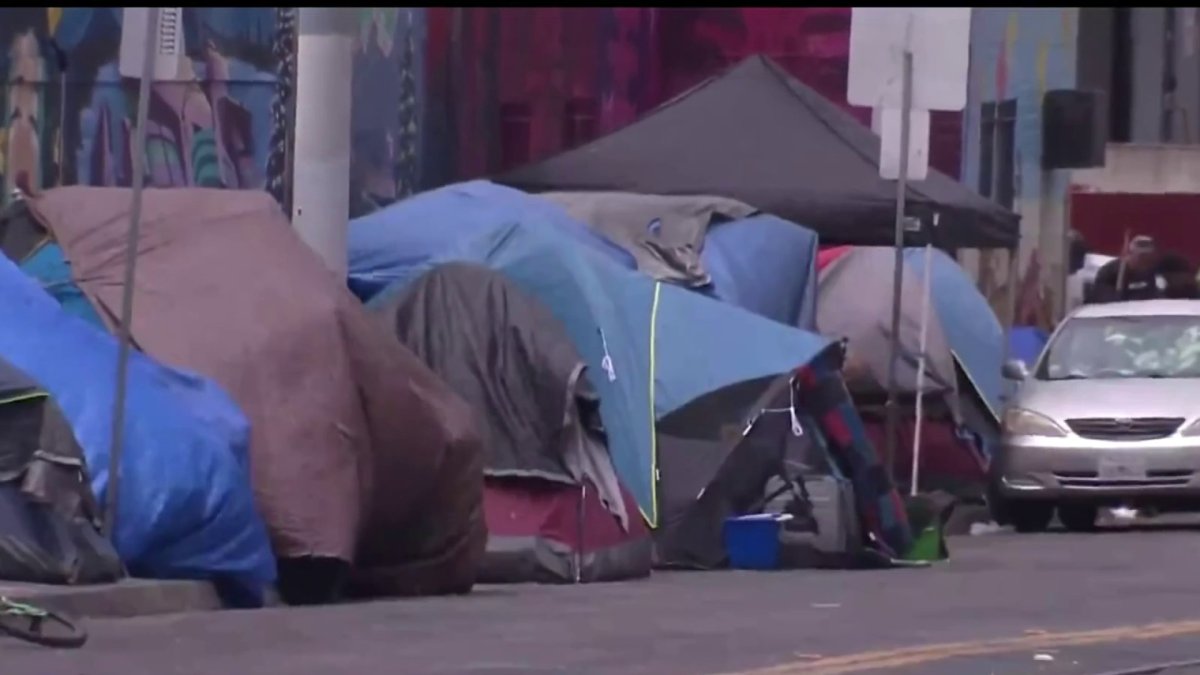 The LA City Council is expected to ban homeless encampments near schools Tuesday in a revote.
This issue has been a heated and controversial issue. Protestors and homeless advocates shut down last week's meeting.
Enforcement is going to be the biggest problem said the LA City Council President, Nury Martinez. She also says that more outreach workers would have to be hired to help with the enforcement.
Homeless advocates shouted down speakers who are in the favor of the ban at last week's meeting expressing their concerns that the ban would not help end homelessness in LA.
LAPD was eventually called to clear the floor as the council finished the meeting and voted on the measure.
"We don't want to move people block by block," said Lorenzo Defelitta an individual who opposes the ban. "We want to get people off the streets into permanent housing."
The vote came down 11-3 and a similar result is expected to come Tuesday.
The ban would regulate and prohibit homeless encampments within 500 feet of schools and daycares in the city.
Because last week's vote was not unanimous the council will have to vote again.
If passed this ban would be an amendment to the city's law that regulates homeless encampments and prohibits them in rights of way in certain parts of the city.
Opponents say it does nothing to help solve the root problem of homelessness.
"Okay they tell us where we can't be so tell us where we can be," said another individual.
If the ban passes it would become law in 30 days.
File source