USA News
LA County Increases Reward for Information Leading to Killer of 16-Year-Old Tioni Theus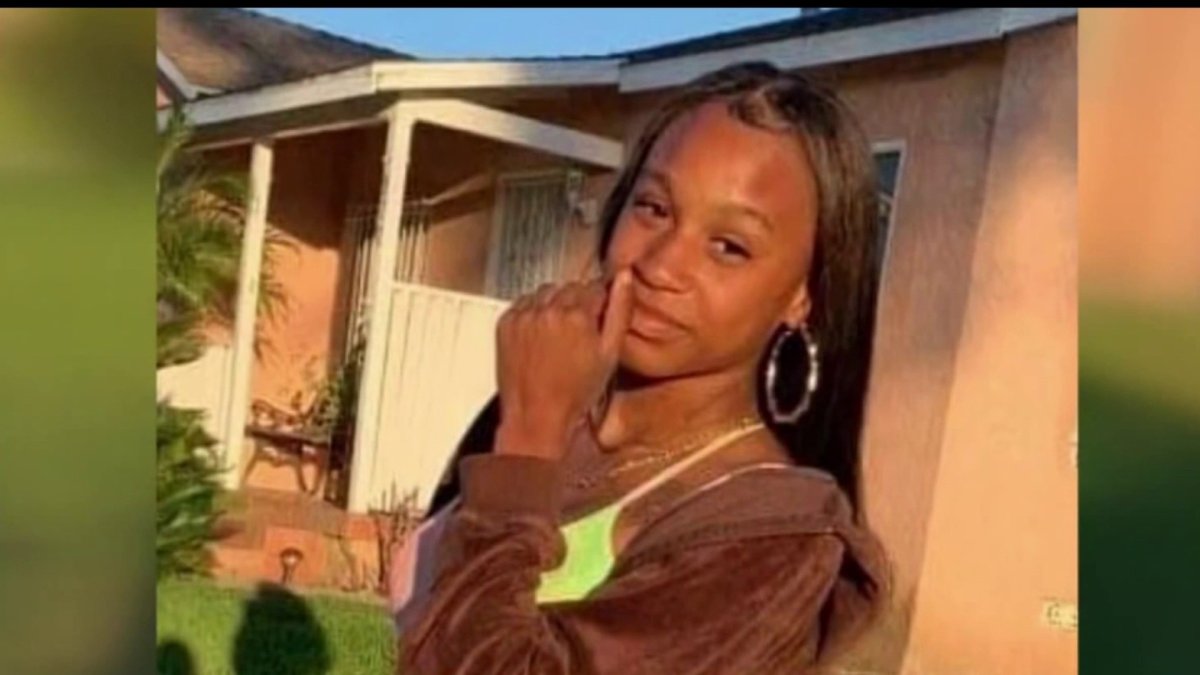 The Los Angeles County Board of Supervisors Tuesday increased its reward offer for information leading to the arrest and conviction of the person responsible for the shooting death of a 16-year-old girl whose body was dumped alongside the 110 Freeway in South LA.
The county previously offered $10,000 for information in the January killing of Tioni Theus, while the state and city of LA each put up $50,000.
The Board of Supervisors voted unanimously Tuesday to bump up its portion of the reward to $20,000.
Tioni's body was discovered Jan. 8 on the side of the freeway on the Manchester Avenue on-ramp near South Figueroa Street. Tioni was last seen Jan. 7 after telling a family member she was going to meet a friend to go to a party, officials said.
According to LA County Supervisor Holly Mitchell's motion to extend and increase the county's reward offer, Tioni "lived in Compton and was a student at Centennial High School. She was reportedly living with her father as her mother recovered from a serious hit-and-run accident. Family members say she was a straight-A student and enjoyed dance and golf.
The body of 16-year-old Tioni Theus was found on the side of the 110 Freeway over two weeks ago. The Los Angeles District Attorney revealed there is evidence suggesting Tioni was a victim of human trafficking. Mekahlo Medina reports for NBC4 on Jan. 26, 2022.
"Investigators are urging anyone with information about this incident to contact the California Highway Patrol. A reward will encourage members of the public to come forward with information that can help identify the individual(s) responsible for her death."
Speaking with community activists at a news conference earlier this year, Rashida Kincy, a cousin of Tioni, described her as a "vibrant young lady that was just cut from so much that was ahead of her."
"This has been a tragedy to my family, to the community," she said.
The CHP asked anyone with information about her killing to call the agency at 323-644-9557. Anonymous tips can also be made at 888-412-7463.
File source