USA News
Man Arrested for Felony Child Abuse After Fight With Teen Caught on Camera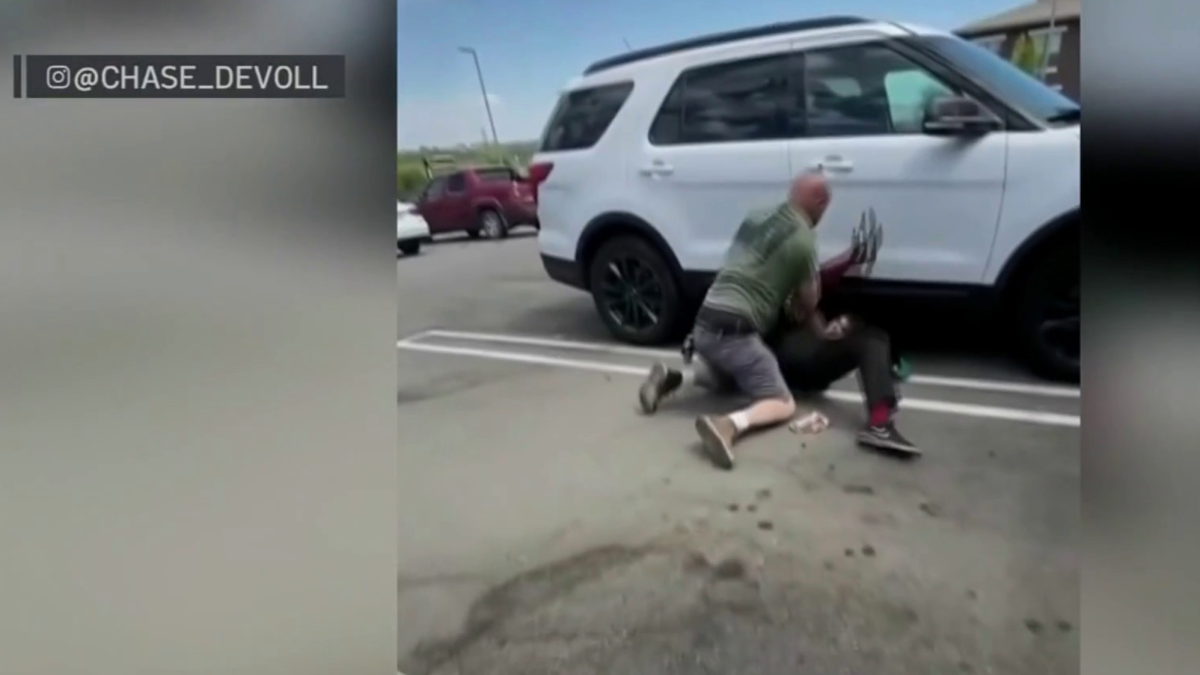 A man was arrested on Tuesday and booked in Santa Clarita one week after he allegedly fought a teenage boy outside a coffee shop in Valencia.
The Los Angeles County Sheriff's Department arrested 46-year-old Regan Coultas, a Palmdale resident, for felony child abuse. He was booked into the Santa Clarita sheriff's station and is still in custody.
Coultas was arrested as part of an investigation into a video of a man seen fighting a teenager on Aug. 17.
"The man tackled the kid into a car – they were like wrestling. I got to the corner and we were all screaming get off him!" Liam Costello, a 12-year-old witness, said.
According to other teenage witnesses to the fight, the man fighting the boy in the video was upset that teenagers were blocking the entrance to a convenience store.
The teenager involved in the fight was not seriously injured, according to sheriff's deputies.
The LASD is still investigating the incident, though Coultas remains in custody.
File source