USA News
'Manifest' Netflix Premiere Date, Trailer and More: All You Need to Know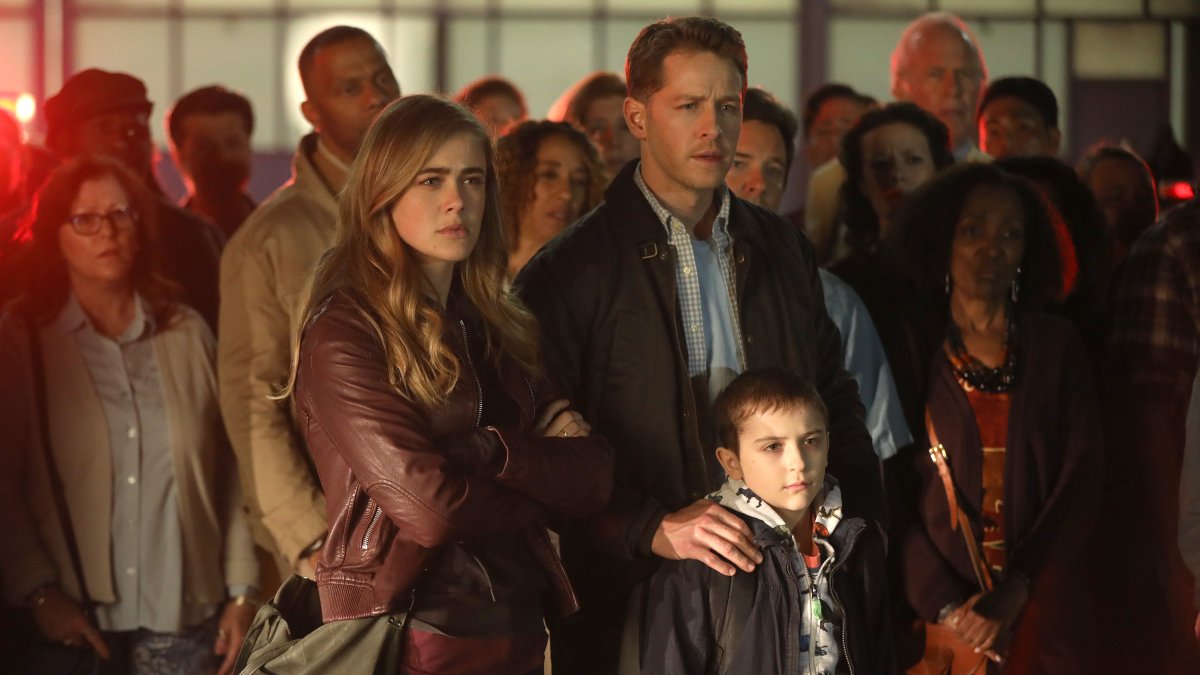 What to Know
The first part of the fourth season of "Manifest" drops Nov. 4 on Netflix.
The trailer for season 4 was released Sept. 24.
Netflix revealed in a press release that the fourth season of "Manifest" will be comprised of 20 episodes.
Editor's Note: This article contains spoilers if you are not caught up on the first three seasons of "Manifest."
It's happening, "Manifest" fans! After a successful social media campaign to #SaveManifest, the once-canceled NBC series is coming back in November — this time on Netflix — and a trailer just dropped with bone-chilling teasers.
The beloved TV series that originally aired on NBC before it was canceled after three seasons has been saved by Netflix for one final season, so fans can have closure about death dates and several crazy cliffhangers. Netflix promised a "super-sized fourth and final season."
Season four will be split into two 10-episode parts.
The part 1 trailer that was released Sept. 24 opens with a recap for fans who may be new to the series: a commercial airliner that disappeared five and half years ago suddenly reappears after the entire crew and passengers were declared dead. Their families had all but moved on with their lives, and mourned them. For those aboard, it was a brief moment of turbulence, and they hadn't aged a day.
The trailer then dives into season four: a very-bearded Ben Stone (actor Josh Dallas) explains a "calling" he had to his sister Michaela (Melissa Roxburgh) in a poorly lit attic. The walls are of course covered in his research about what he thinks is happening to the survivors of Flight 828.
"It's all connected," a child — likely Cal (Jack Messina) — whispers.
Cal then reiterates the crazy cliffhanger fans saw in the finale of season 3: he touched the tail fin of the airliner of Flight 828 (which had been found deep in the ocean) and he disappeared. He came back, having aged five and half years.
Then — bum, bum bum — the trailer reveals that the black box from the flight was found.
Survivors also have to contend with not only an impending "death date," but also someone killing the survivors one by one.
Main players are seen tied up, there are explosions, voices whispering — it's chaos!
"We are now beginning our final descent."
The trailer does not touch on the death of Grace Stone, or baby Eden.