USA News
Mega Millions Jackpot is Up to $810 Million After 28 Drawings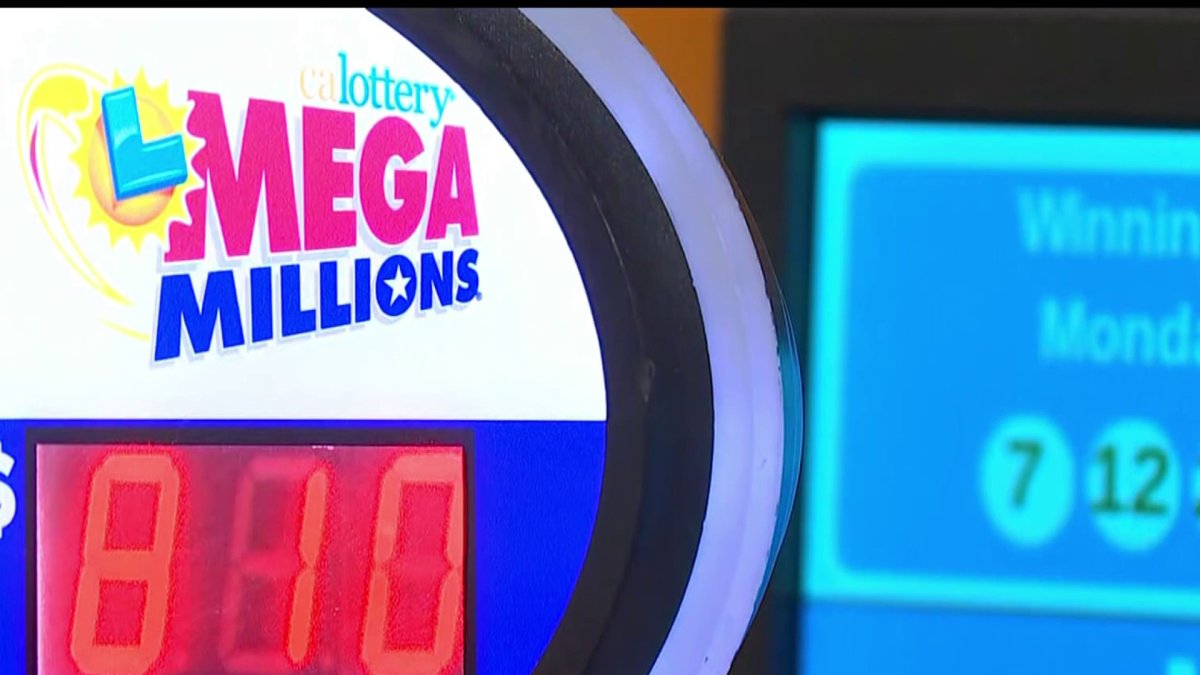 The Mega Millions Jackpot has gone on for 28 drawings without a grand prize winner and the prize is up to $810 million.
A Chevron gas station on Topanga Canyon Blvd. in Woodland Hills is just one of 23,000 lottery retailers in the state getting ready for Tuesday's drawing.
A customer at the gas station hit a multi-million dollar Mega Millions Jackpot in January and did not come forward until last month and took the lump sum payment.
The jackpot has reached this super-sized jackpot because no one has matched all the numbers and the mega number correctly in three months.
Quick facts about the Mega Millions:
Each ticket costs $2
The odds of winning are 1 in 303 million
Tickets need to be purchased by 7:45 p.m.
The drawing takes place at 8 p.m.
Customers are spending more money on tickets to raise their chances of striking it rich.
"Hundreds of tickets every day," said Ruhl a Chevron gas employee.
If you are on a tight budget maybe think twice about buying a ticket and keep that money in your pocket.
Remember to play responsibly.
File source