USA News
Mistrial Declared in Aliso Viejo Spa Bombing Case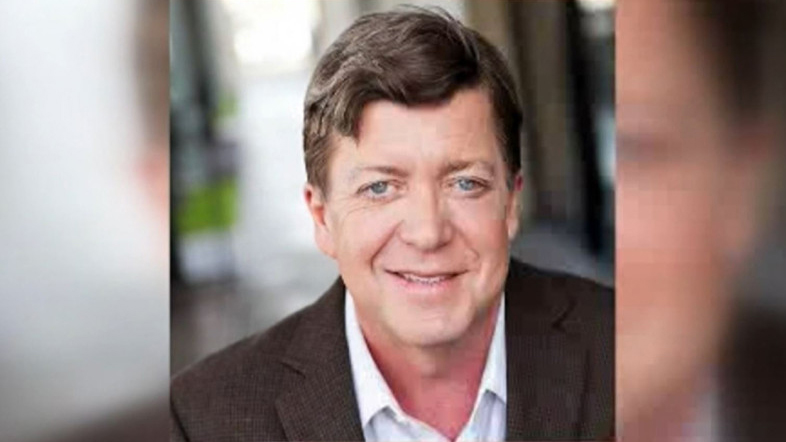 A U.S. District Court judge has declared a mistrial in the trial of Stephen Beal, who stands accused of using a home-made bomb to murder his ex-girlfriend inside a day spa in Aliso Viejo.
Jurors told the court today they were hopelessly deadlocked and could not reach a verdict after more than seven days of deliberation.
Prosecutors told NBCLA they will re-try Beal on the same charges on Oct. 18.
Stephen Beal, 63, faced federal charges in downtown Los Angeles of use of a weapon of mass destruction, malicious destruction of a building resulting in death, use of a destructive device in a crime of violence and possession of an unregistered destructive device.
Beal was arrested in March 2019 in connection with the May 15, 2018, explosion that killed 48-year-old Ildiko Krajnyak, who co-owned the Magyar Kozmetica day spa with Beal, and critically injured a mother and daughter.
Stephen William Beal is accused of failing to report a $350,000 windfall from his wife's death. Eric Leonard reports for the NBC4 News on Thursday, Feb. 6, 2020.
File source