USA News
Palmdale Shopping Center Stabbing Leaves Person Dead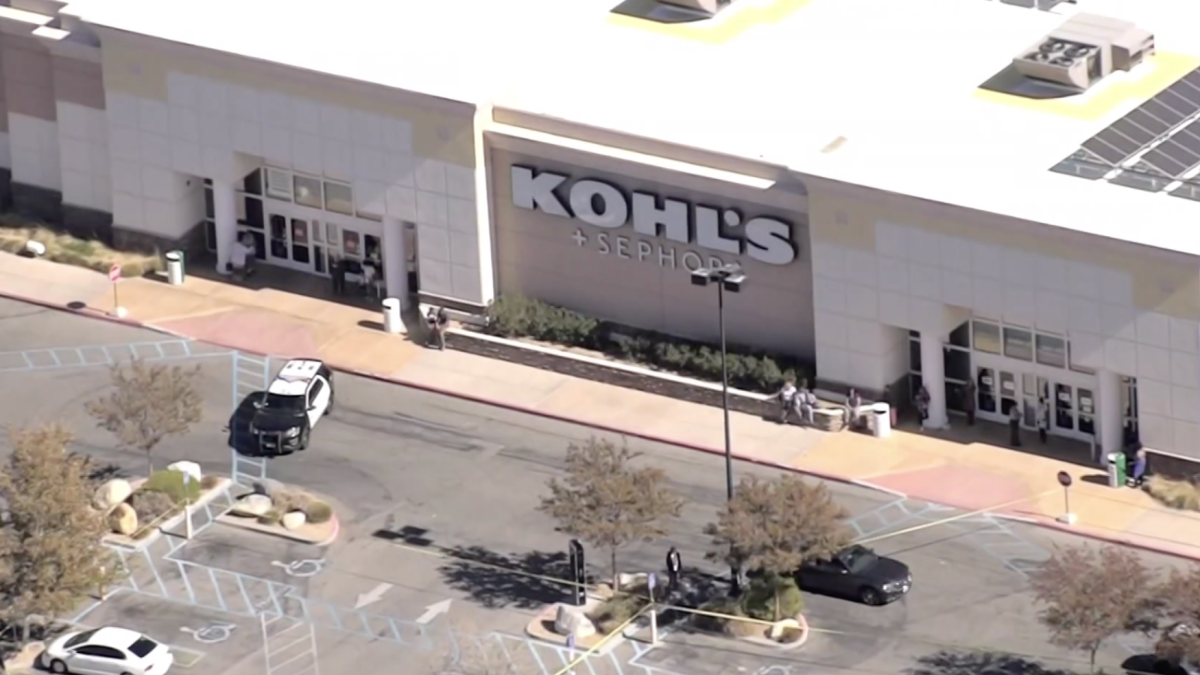 One person was killed in a stabbing outside a Kohl's store in Palmdale Thursday, authorities said.
An attacker was in custody, the LA County Sheriff's Department Palmdale Station said.
The stabbing was reported around noon, with initial reports saying two people were hurt near 39850 N 10th Street West.
It wasn't immediately clear whether the stabbing was a random attack.
Refresh for updates.
File source