USA News
Photos: Route Fire Burns Near Castaic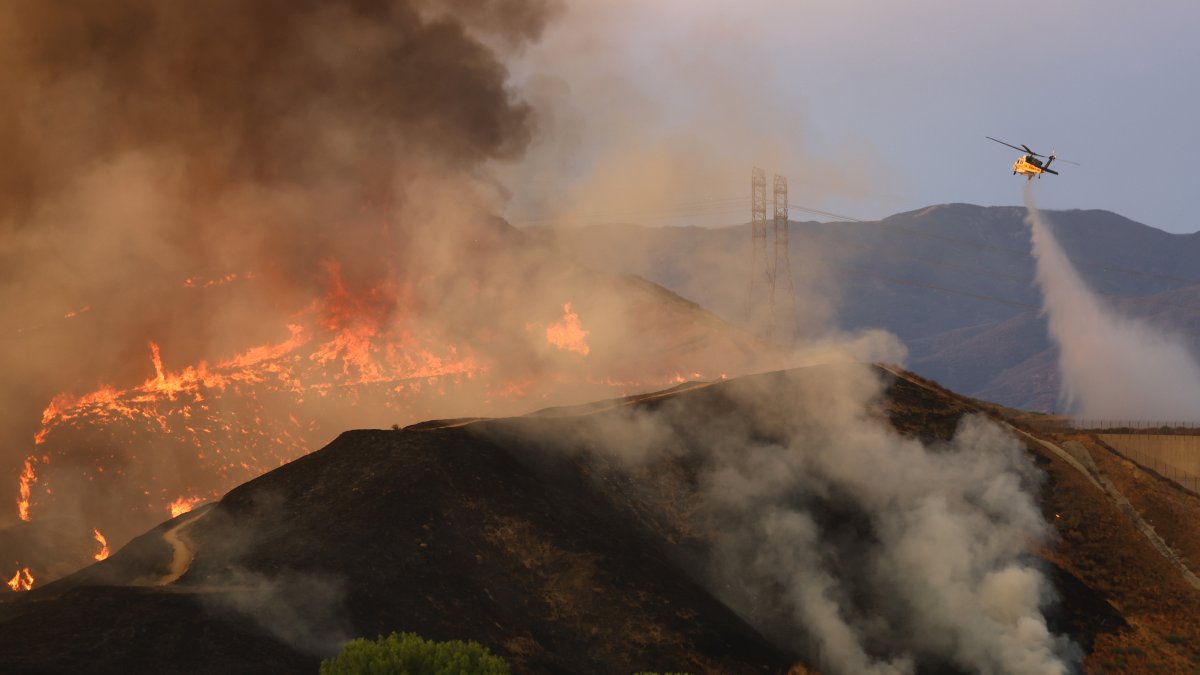 Barely a day after the Route Fire first sparked near the side of the 5 Freeway in Castaic, the wildfire has spread to over 5,200 acres.
The flames have snarled traffic, destroyed homes, injured firefighters and tanked the air quality around SoCal as smoke pollutes the air.
See photos of the Route Fire below:
1.
2.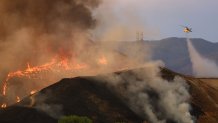 3.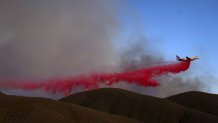 4.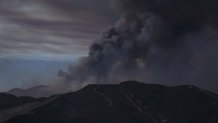 5.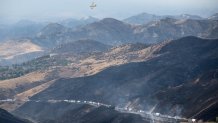 6.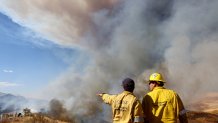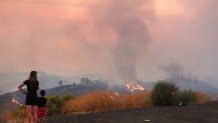 7.
File source