USA News
Police Pursuit Ends in Crash in East Hollywood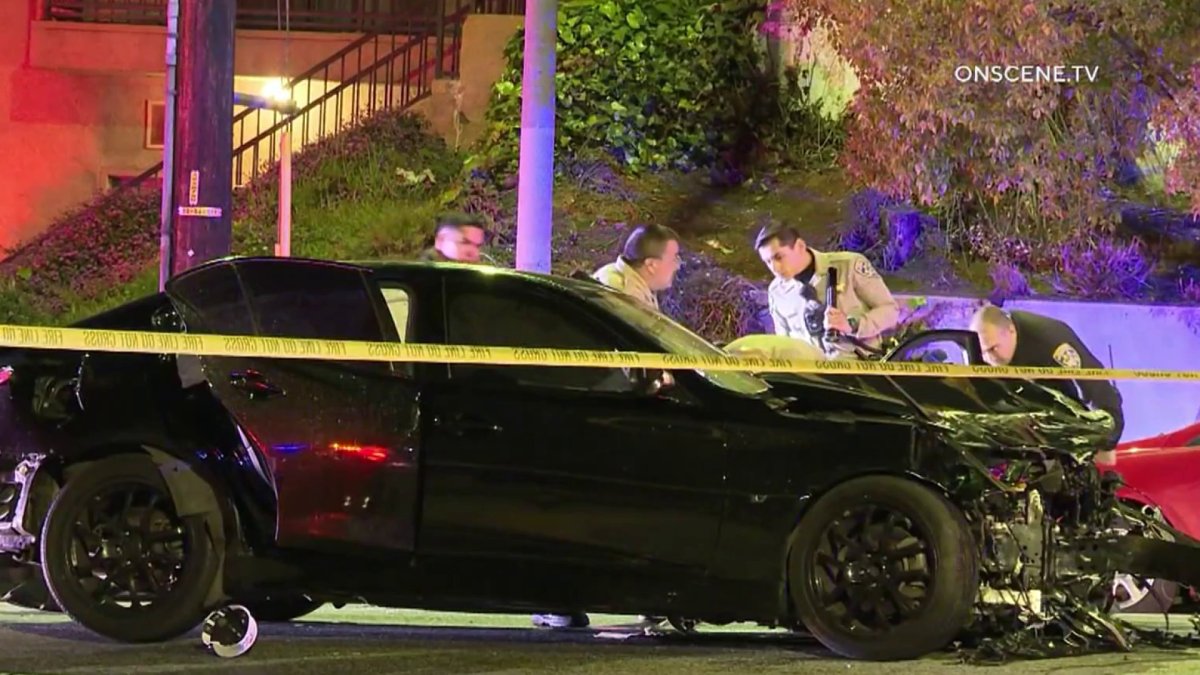 A police pursuit in East Hollywood ends in a crash Saturday morning.
CHP units began pursuing the vehicle after it failed to stop for speeding. The driver led police on a brief pursuit until crashing into another vehicle.
The driver exited the 101 Freeway by Melrose and collided with a pickup truck on Commonwealth Avenue.
It is unknown if the driver was injured or if there were any other injuries.
File source