USA News
Tokyo Updates: Rupp Runs in Marathon, US Basketball Aims for Gold Again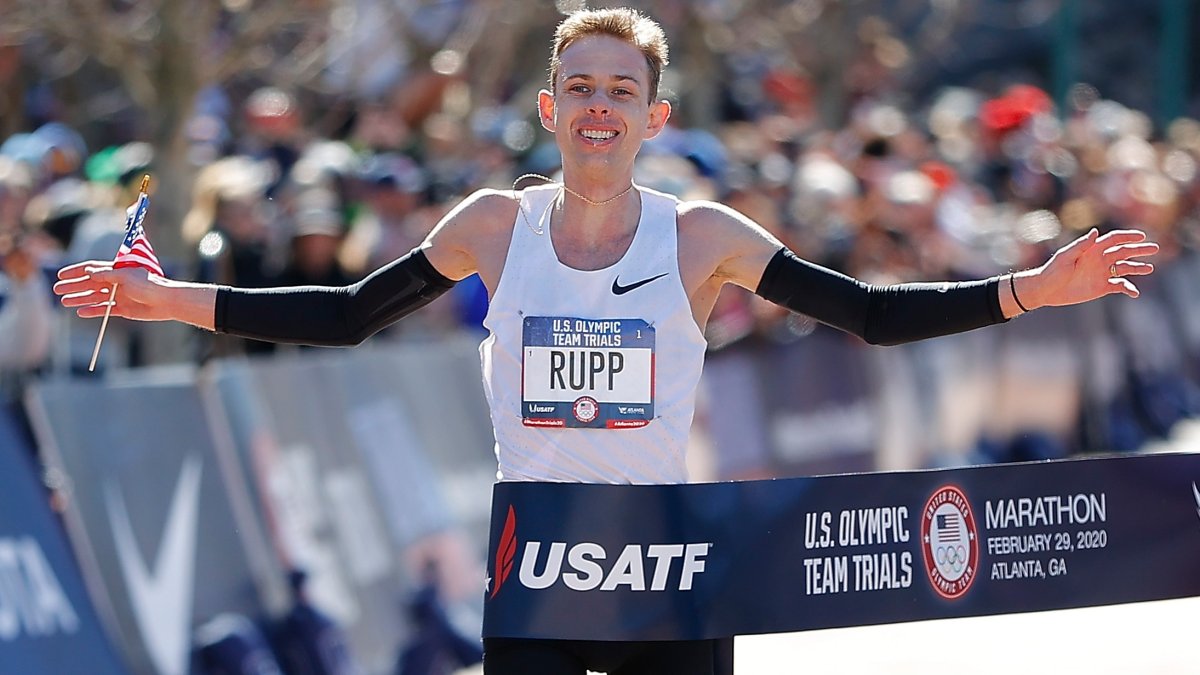 It's the last day of competition at the Tokyo Olympics, and Team USA has its sight set on adding some more medals.
Galen Rupp will lead American runners in the men's marathon, while both the U.S. women's basketball and volleyball teams will play in gold medal matches.
Catch all the action during NBC's primetime coverage, and scroll down for live updates of Day 16 in Tokyo:
United States Enters Last Day of Olympic Competition With 108 Medals
As the last day of competition kicks off in Tokyo, the United States has 108 medals.
Team USA has earned 36 gold medals, 39 silver and 33 bronze.
Behind the United States on the medal count leaderboard is China with 87, including 38 gold — just two more than the U.S. China is followed by the Russian Olympic Committee with 69 medals, Great Britain with 63 and Japan with 56.
Galen Rupp Has Eyes on Another Men's Marathon Medal
American runner Galen Rupp will compete for a medal in the men's marathon on Saturday evening. Rupp, a three-time Olympian, won the marathon bronze medal at the 2016 Rio Olympics and the 10K silver at the 2012 London Olympics.
Rupp's main competition is world record-holder Eliud Kipchoge of Kenya, who will try to become only the third man to win back-to-back gold medals in the marathon.
Jake Riley and Abdi Abdirahman will also race for Team USA. The men's marathon begins at 6 p.m. ET.
Team USA Goes for Seventh Straight Gold in Women's Basketball
Team USA will compete for its seventh-consecutive gold medal in women's basketball on Saturday night.
The U.S. women's basketball team has not lost an Olympic game since 1992.
The United States' game against Japan begins at 10:30 p.m. ET on Saturday.
Women's Volleyball Team Aims for First-Ever Team USA Gold Medal
The United States will face Brazil in the gold medal match of the women's indoor volleyball tournament.
The U.S. is on a quest to win Olympic gold in Tokyo, something the program hasn't done in the 57 years that volleyball has been featured at the Games. In fact, no other country has won more women's volleyball Olympic medals — three silver and two bronze — without taking home a gold.
This is the third time in the past four Olympics that the U.S. and Brazil will meet for the title, so Team USA certainly has revenge on its mind.
The match begins early Sunday at 12:30 a.m. ET.
File source