World
Chile exceeds 800,000 COVID-19 infections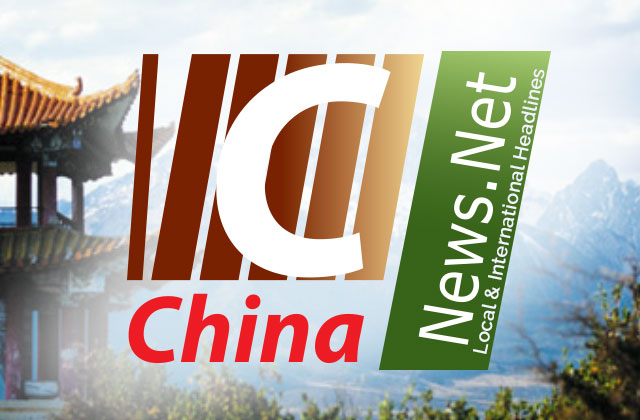 SANTIAGO, Feb. 22 (Xinhua) — Chile surpassed 800,000 cases of COVID-19 infection, after registering 3,547 new cases in the last 24 hours, for a total of 803,009 infections, the Ministry of Health said on Monday.
In addition, 84 deaths were recorded in the same period, bringing the total number to 20,126, according to the ministry.
Chilean Minister of Health Enrique Paris emphasized in a press conference that two days ago, the country topped 9 million PCR COVID-19 tests, positioning it as a "leader in Latin America."
"Practically one out of every two residents in the country has taken the test," he said.
The official also announced that a shipment of oxygen will depart for Peru on Monday.
"The president of Peru has highlighted these donations and Chile's contribution as they go through a difficult situation in the supply of oxygen," he said.
To date, 2,869,036 people have been vaccinated in the country, Paris added, the majority with doses from the Chinese laboratory Sinovac.
File source