World
GLOBALink | Peony industry helps advance rural vitalization in Heze, China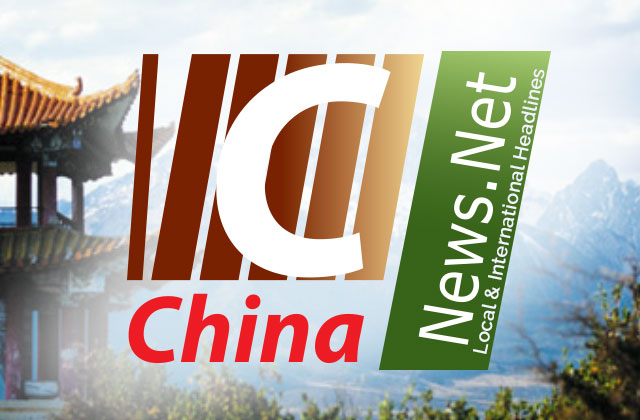 HEZE, Shandong, April 30 (Xinhua) — The peony is seen as a symbol of wealth and prosperity in traditional Chinese culture. In Heze, China, the blooming flowers not only brought tangible wealth to locals, but also boosted rural vitalization.
Heze now has 120 peony-related companies, with a peony oil processing capacity of 25,000 tons.
The total output value of the peony industry in Heze has reached 9.8 bln yuan (1.48 bln USD) a year.
Produced by Xinhua Global Service
File source