UK
Spring Statement latest news: Rishi Sunak vows to cut income tax by 2024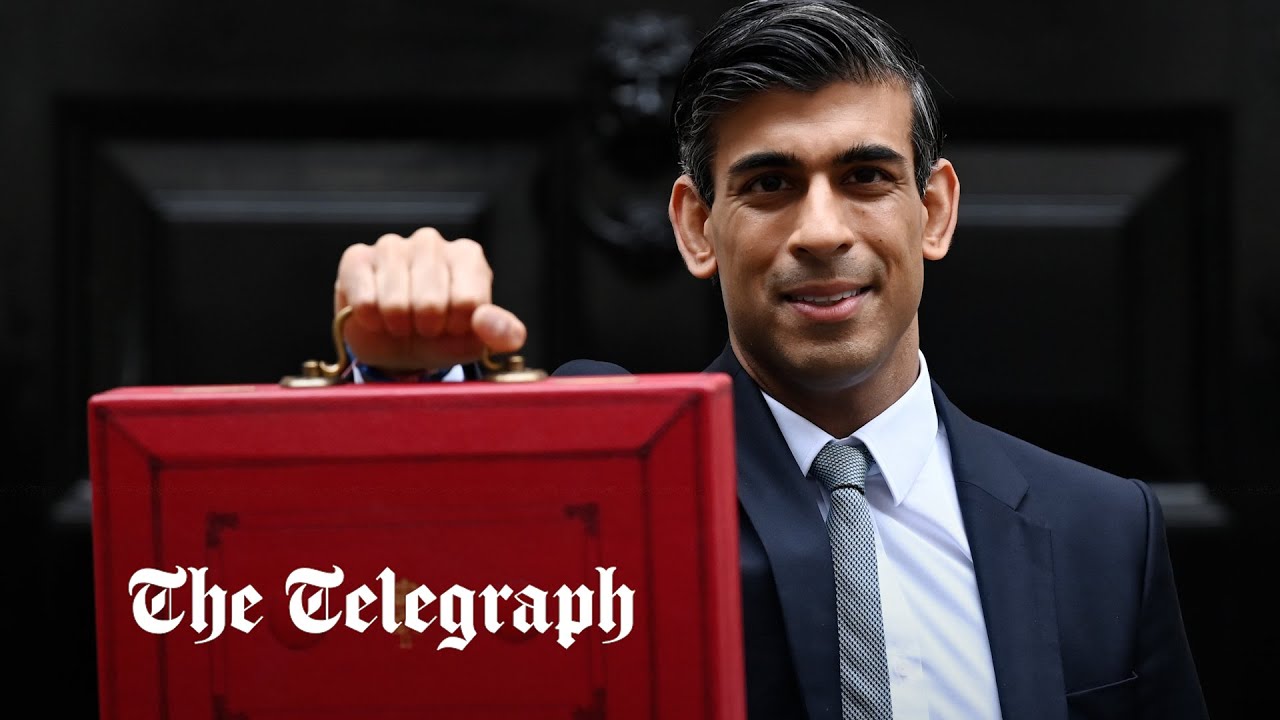 Mel Stride, the Tory chairman of the influential Treasury Select Committee, this morning issued a last-ditch plea to Rishi Sunak not to go ahead with the Government's National Insurance rise. 
The increase is due to be rolled out next month but Mr Stride urged the Chancellor to reconsider as he labelled it a 'tax on jobs'. 
Mr Stride was asked during an interview on the BBC's Radio 4 Today programme what he wants to see from Mr Sunak at today's Spring Statement. 
He replied: "I think there are a couple of things. One is on fuel, on diesel and petrol, prices are going up through the roof and I think we can widely expect the Chancellor to reduce the level of duty there just to make it easier for both consumers, individuals, but also for businesses. 
"But I think the second thing is National Insurance. Now, I personally, this is not a view expressed by the committee I represent, but I personally think he should scrap the proposed increase in National Insurance.
"It is a tax on jobs, it is going to be felt most keenly by both individuals but also by businesses as well but it is likely he is going to do something on the threshold and that will be helping those who are less well off because it will take a number of people out of paying National Insurance altogether and help those lower income families too."