USA News
Taylor Swift Shares Pride Month Message at 'Eras Tour' Stop in Chicago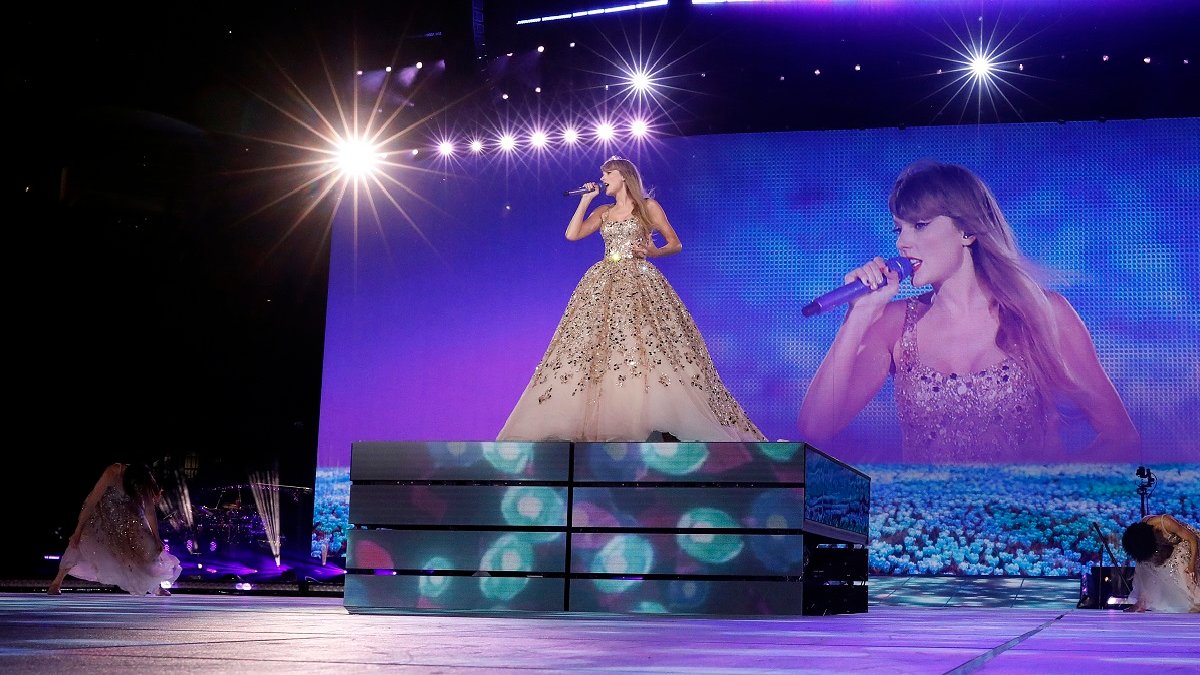 [ad_1]
As Taylor Swift's "Eras Tour" stop in Chicago commenced Friday night, the pop icon shared a heartwarming message in which she wished fans a happy Pride Month and celebrated those who are "living authentically and beautifully."
Speaking to the thousands who gathered for the first of three nightly performances at Soldier Field, Swift emphasized that her concert was not only a safe space for members of the LGBTQ+ community – but also a celebratory space.
"One of the things that makes me feel so prideful is getting to be with you and watching you, interacting with you, being so loving, so thoughtful and so caring," she said.
While saying she wishes "every place was safe and beautiful for everybody in the LGBTQ community," the pop star did mention that "we can't talk about Pride Month without talking about pain."
"… Right now and recently and in the recent years, there have been so many harmful pieces of legislation that have people in the LGBTQ and Queer community at risk," Swift said.
The singer, who has become involved in political activism in the past several years, urged fans to vote in elections, as she has previously, and also encouraged others to stand with the LGBTQ+ community beyond Pride Month.
"…We can support as much as we want during Pride Month, but if we're not doing our research on these elected officials, are they advocates? Are they allies? are they protectors of equality?" she asked.
[ad_2]
File source