USA News
Three in Custody After South Bay SUV Chase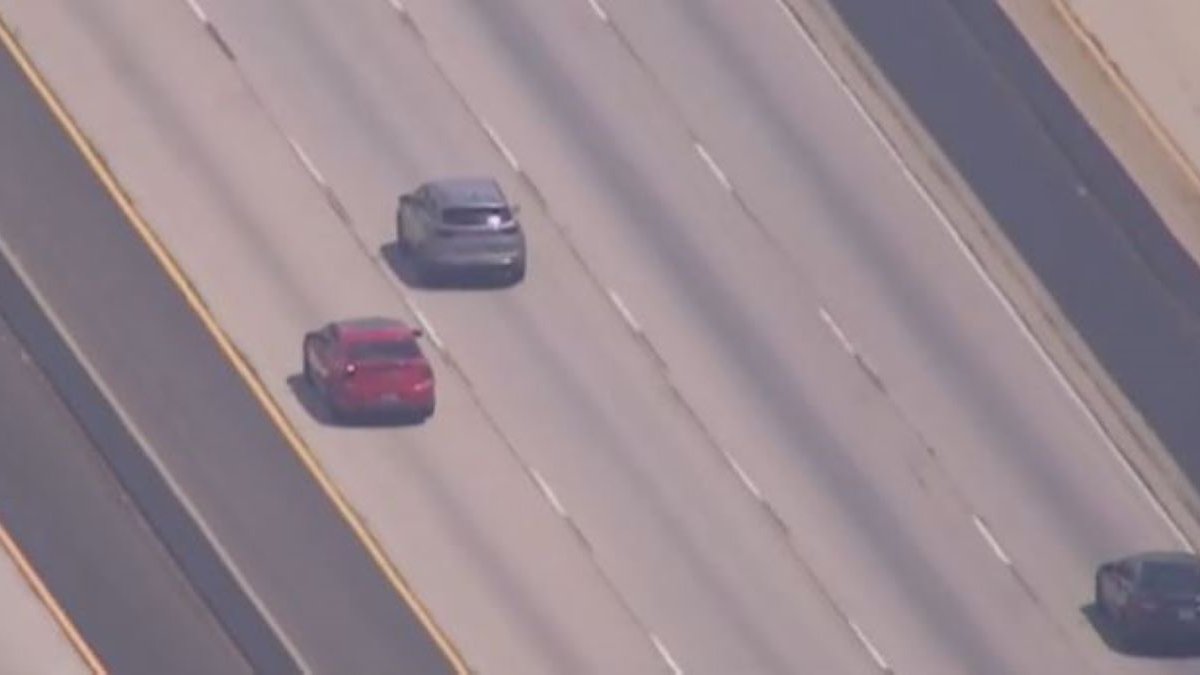 [ad_1]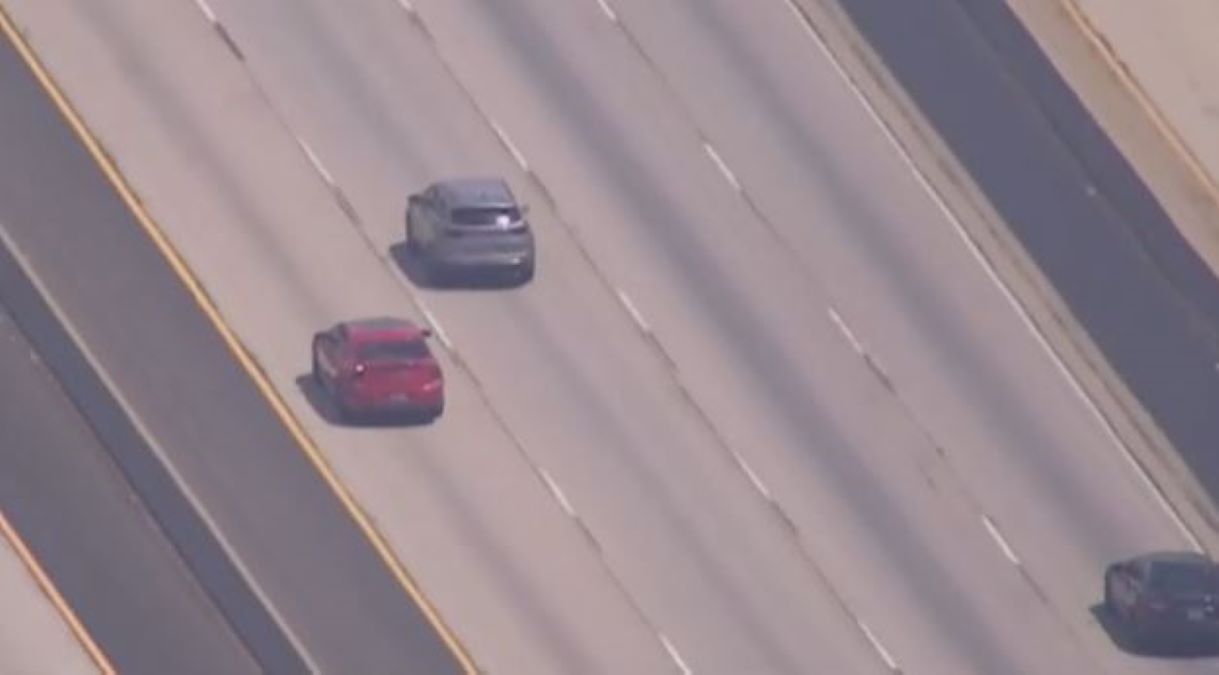 Officers pursued a damaged SUV Wednesday in the South Los Angeles area before the driver and two passengers surrendered in the South Bay.
The chase began in Hawthorne after a report of a stolen vehicle.
The SUV appeared to have significant damage to the front passenger side, possibly from a crash.
The driver headed south on the 110 Freeway before traveling west on the 105 Freeway into LA's South Bay. The driver eventually came to a stop at Pacific Coast Highway and Sycamore Avenue, just south of LAX, where three people in the SUV were taken into custody.
[ad_2]
File source