USA News
U.S. Marine's Military Memories Stolen From Inland Empire Storage Unit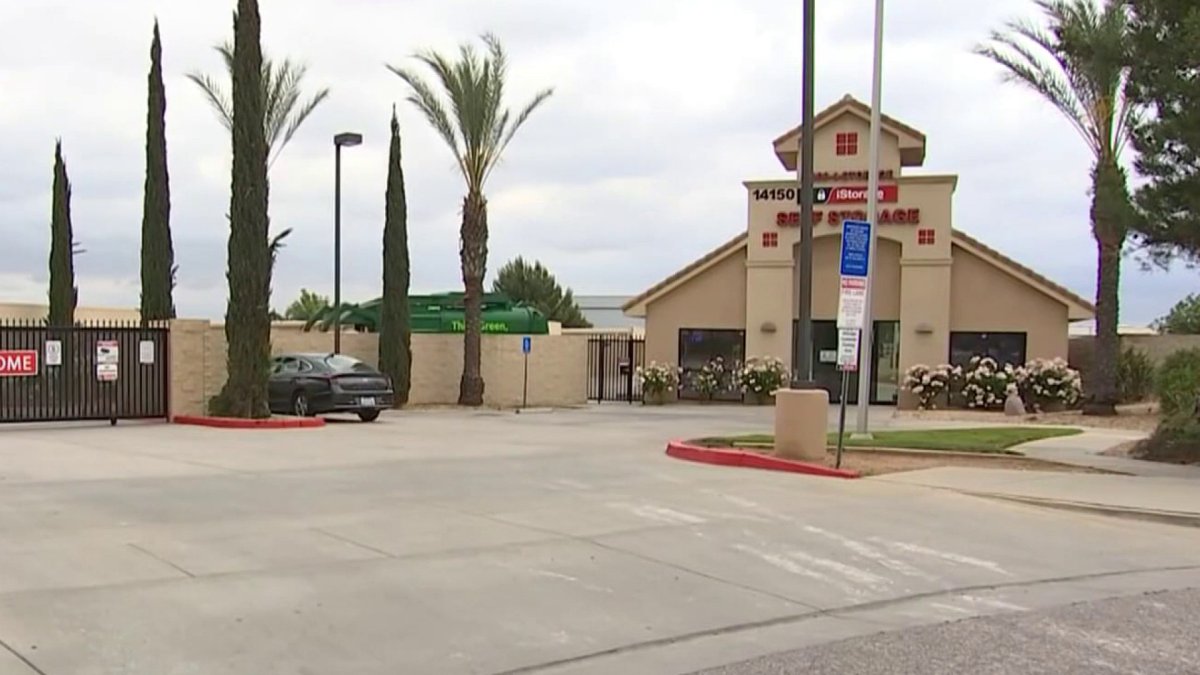 [ad_1]
He served our country for eight years and now just months after leaving the U.S. Marines, all of his military memories are stolen during a burglary.
To make matters worse, it happened on Memorial Day.
The burglary occurred at a storage business where five units were targeted, including one belonging to a military family.
"Very thankful for what he's gone through. There's been hard days and nights he's went through so, very proud of him," said Megan, whose family was victim of a burglary.
Megan is talking about her husband Austin, a sergeant who just got out of the marines in December after proudly serving our country for eight years.
But now all of the priceless memories from his honorable years of service is gone.
"Just everything, his uniforms, his sea bags, his medals, his ribbons that he had gotten over time from his achievements, awards that he has received for the hard work and dedication he put in," Megan said. "It breaks my heart honestly. Sometimes I want to cry about it but I want to be strong for him."
It was stolen on Memorial Day from a storage facility in Moreno Valley.
This is where Megan and her husband were keeping almost all of their possessions until they were ready to move out of state with their two young children.
"What else was stolen out of there? My tv, laptop, my Apple watch, my clothes, shoes, looks like some baby items were taken too," Megan said. 
Megan says four other units were also burglarized that same night.
The manager showed her videos of the two vehicles involved in the burglaries, one is a light colored truck and the other is a dark colored dodge durango with custom running board lights that are bluish purple.
Megan believes whoever did this knew the codes to get past the security gates and doors before breaking the locks on the units.
"We each get a personal code to get into the inside units so we believe that someone actually rents a unit here that let these people in," Megan said. 
Although Megan and her husband lost a lot of personal items, including important pictures and collections from his childhood, all she really wants is memorabilia from his days in the marines.
"That's eight years worth of hard work, dedication, sweat, tears and blood that man put into service," Megan said. "It's just eight years gone, ripped away."
Megan is hoping the burglars will see this story and return her husband's military gear.
[ad_2]
File source